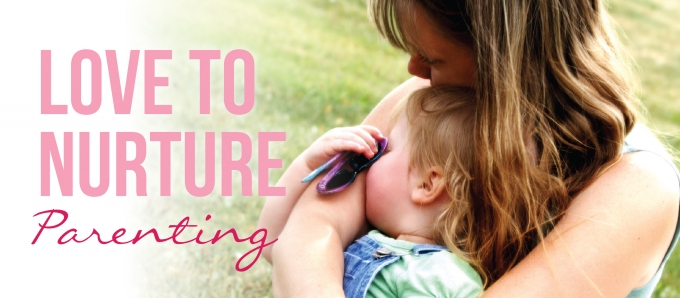 We have a special way of raising kids at Hope & Home
We call it "Love to Nurture," and we teach it to all of our foster parents and staff. Tough kids, withdrawn kids, well-behaved kids who sometimes just mess up--every child will respond to this gentle yet effective system of discipline and encouragement.
We know this because it was created by Hope & Home's Executive Director, Ross Wright, who saw major breakthrough in even the most difficult cases he has encountered in his many years working with emotionally troubled youth in various medical facilities. We know this because, out of all the foster children who get adopted in Colorado, 19 percent will "blow out" or fail. However, nearly 100 percent of the adoptions by Hope & Home families stand successful to this day.
After teaching "Love to Nurture" to hundreds of foster parents and seeing its remarkable effect on families, Ross put the techniques and lessons into a book called "Kids in Crisis: A Workable Plan for Successful Parenting." It was published by B&H Publishing Co. and has received praise from parents and child welfare experts alike. The principles and techniques in the book make up the core of 12 hours of Love to Nurture classes during initial certification training, and are woven throughout every topic that we teach. Read more about the book by clicking the button below.
Now, with the help of foundation grant money, Love to Nurture training will be offered through Hope & Home and the Love to Nurture Institute.
For more information about Love to Nurture training classes, please contact Vanessa Beenenga at 719-575-9887 or vbeenenga@hopeandhome.org.