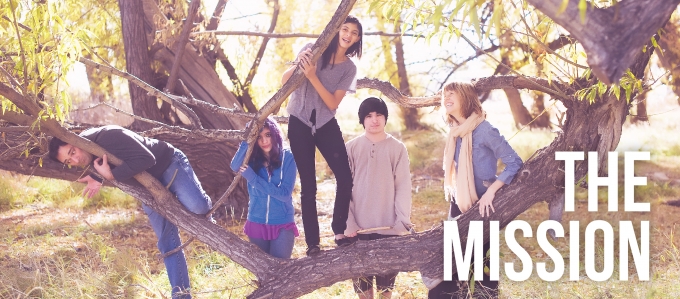 We give kids more than just a roof over their head. We give them a home...

As a nondenominational Christian charity, Hope & Home trains and actively supports foster families all across the front range who feel compelled by Christ's command to take care of "the least of these." Abused and neglected children who've been removed from their birth homes get a stable and nurturing family to live with until it's safe to go home again, or—when that safety isn't possible—a family to give them a "forever home" through adoption.

Our foster parents don't do this for the money and don't see foster care as a profession. To them, nurturing these children is a calling—missional work done right here in our community. Their goal is to help do what's best for the children. Along with the unparalleled training and support they get from Hope & Home, this missional approach is why children do better with Hope & Home families and have more successful placements.

Making children feel special...one kid at a time...

As we've long believed at Hope & Home, the difference is making a child feel truly special. To accomplish this when a child has endured abuse and neglect requires concentrated focus on that child's needs and emotions—and Hope & Home parents excel at that. It also requires the help of a community to lift up and support the parents and the ministry; Hope & Home counts a strong and committed circle of supporters among our biggest blessings.

We believe that children deserve to be raised in families, not just in a house or a home. Children must feel embraced as part of a family to feel loved and respected and to grow up with a healthy sense of self-respect and confidence. Hope & Home is committed to creating permanence for children through strong, healthy families whether they return to their birth parents or get adopted by their foster family.