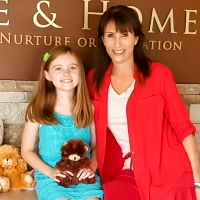 Behind-the-Scenes Tour!
August 26, 2016
Have you had a chance to visit the Hope & Home Campus? An amazing ministry dedicated to the gold standard for foster care in Colorado. See how we are supporting our families in our beautiful campus!

Your next chance for a 30 minute behind-the-scenes tour of Hope & Home is coming up on Tuesdays, August 30th at 11:00 a.m.

Please RSVP to Tia at twarren@hopeandhome.org or online under the calendar tab!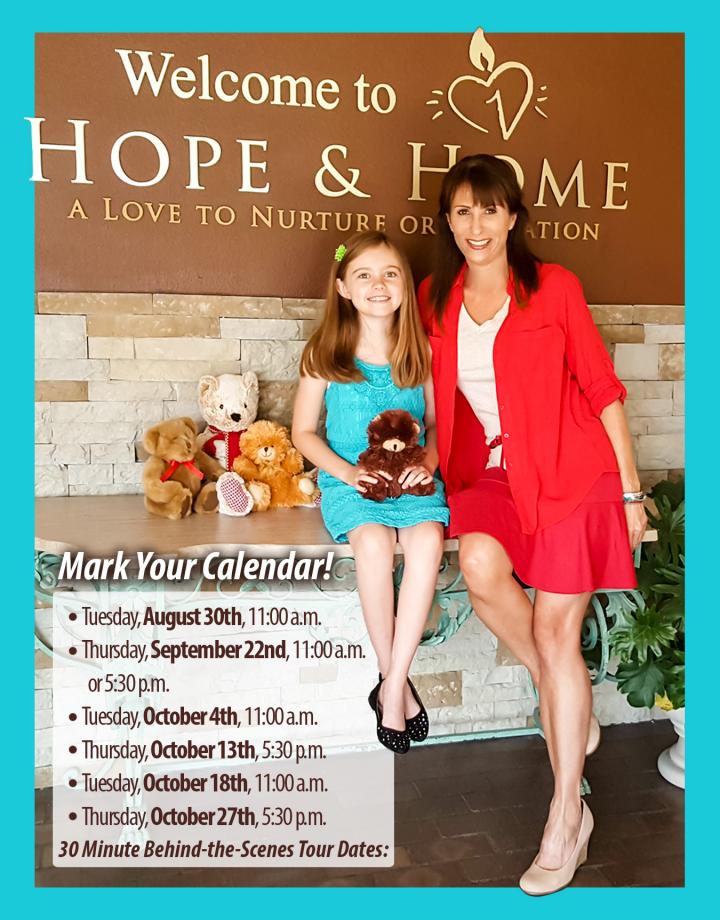 Back